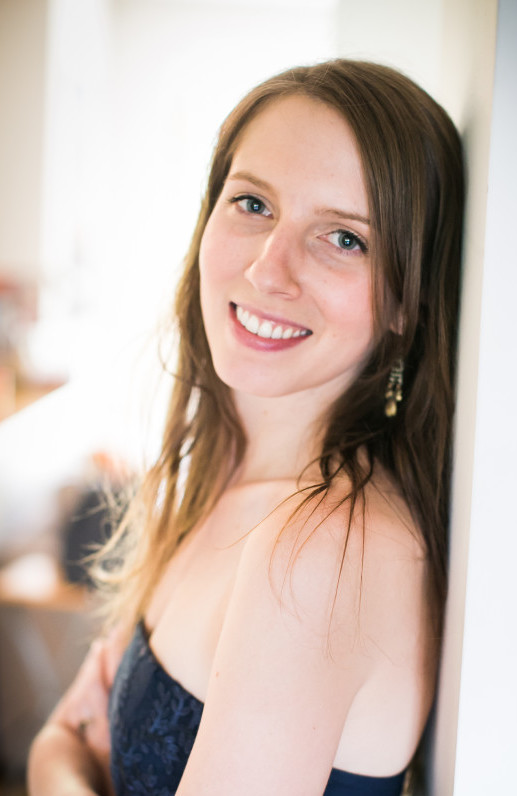 Merybelle HANUS
Director & Founder
Merybelle lives and works in Brussels and truly enjoys the EU spirit of the city. Thanks to her previous experiences with event agencies, she attended a large number of trade shows and helped many clients find suitable hotels and venues. Founder of EU Venue Finders, Mérybelle works in close contact with the industry leaders and that's why she quickly responds to your requests and gets you the best offers.
Outside work, she is into travelling, protecting the environment and singing in her band (free coffee if you correctly guess what she sings). But above all, she loves meeting and helping people.
You can call her at +32 (0)498 82 89 46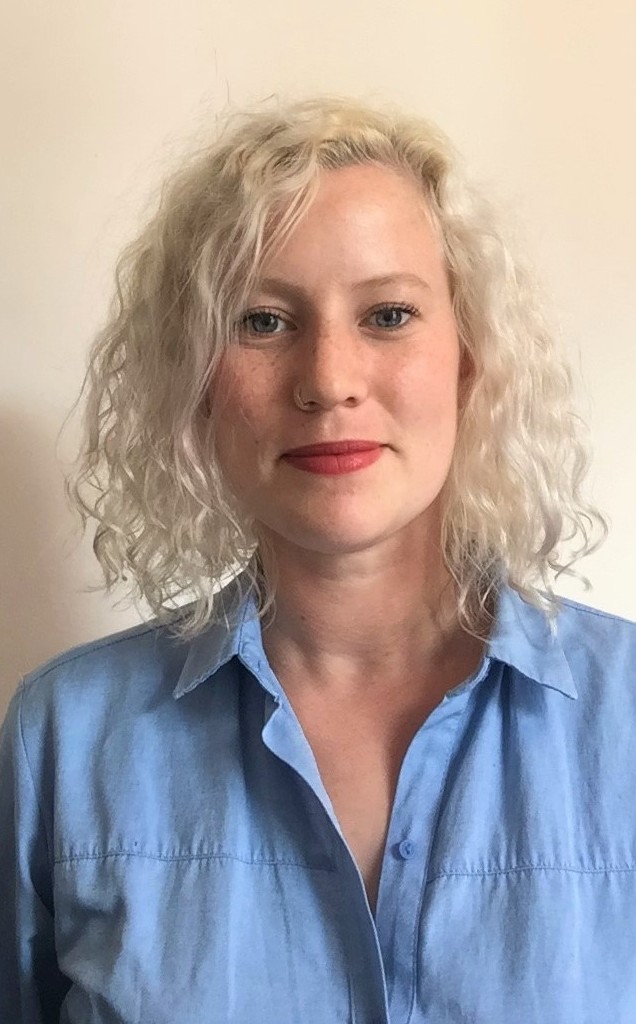 Audrey MAROT
Account manager
Audrey works and lives in Brussels and enjoys the city a lot. Before joining the EUVF team, she had multiple experiences in retail, catering and in the music industry that obviously gave her an overview of the event organisation business.
Our Pasta Lover likes to meet new people, travelled both in California and Siberia and always sets herself new challenges. She spends her spare time writing hit songs or enjoying Brussels nightlife.
Free of charge. No engagement. Time saved.
Want to try ?