Once again Merybelle helped us find the perfect venue for our big annual conference just when we were beginning to become desperate as everything in Brussels seemed to be fully booked. Excellent service and dedication and I can only highly recommend venue finders.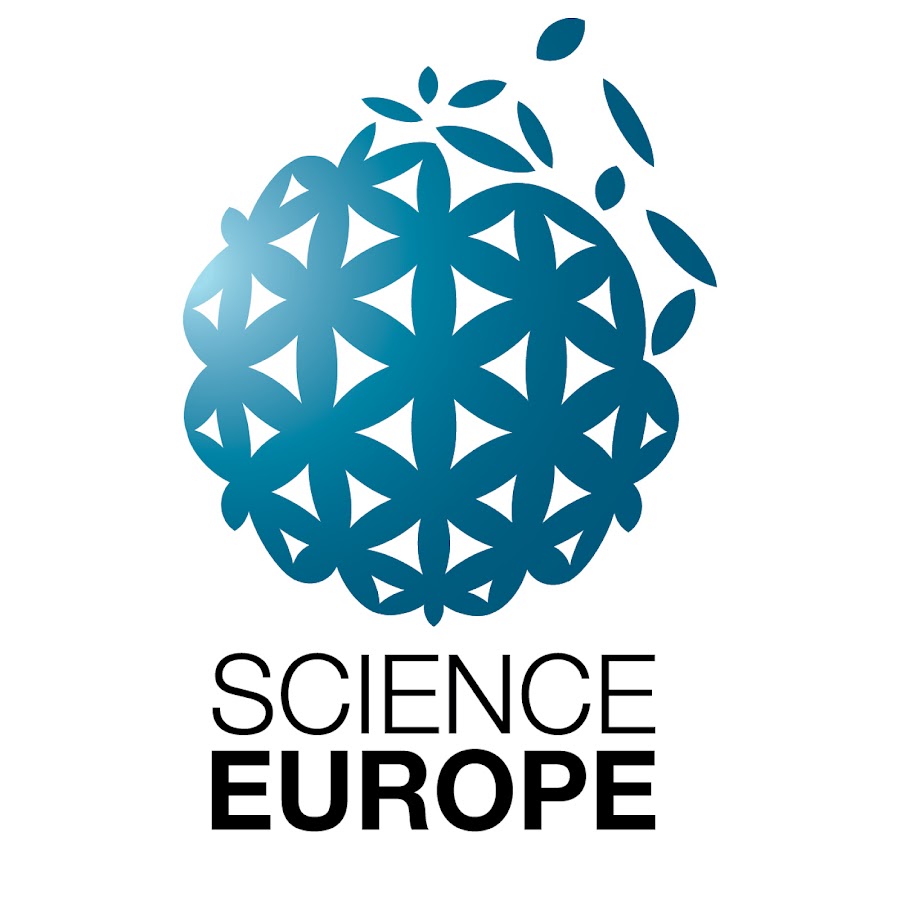 We have worked with Mérybelle for knowledge of suitable venues, both in Brussels and abroad, are an absolute asset, as are her expertise in sourcing locations and negotiating contracts. Above all, she's a pleasure to work with – professional, friendly and always quick to respond to any questions
When I need to find the best quality event venue in town, quickly and within a tight budget, I know I can rely on the free, friendly, and supremely professional services provided by Mérybelle. She takes the leg-work out of the venue hunt – in Brussels and beyond – and connects me with custom, reliable, and ready-to- sign contracts for free.
At Intergraf we have used EU Venue Finder's services for quite some time. EU Venue finders have an excellent offer and have always presented a great range of venues to choose from. The support and reliability EUVF offer are what makes them stand out. Even when unforeseeable situations occur, the EUVF team is always there, quick and efficient as ever.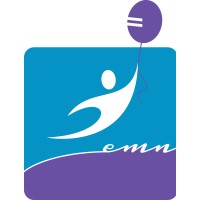 For a small organisation like ours it's very important to be supported by a professional, especially when a high-level event is meant to be the most important moment of the year. All details must be considered, and every single step of the planning is fundamental for the final result which, rightly so, justifies all the effort made. This is why we always work with Mérybelle Hanus and have done for years. She has an analytical mind and pays meticulous attention to the smallest of details. She's proactive and decisive; no matter the challenge, she knows how to get things done. By being supported by Mérybelle, one can be sure that the process will go smoothly and the end product will be successful!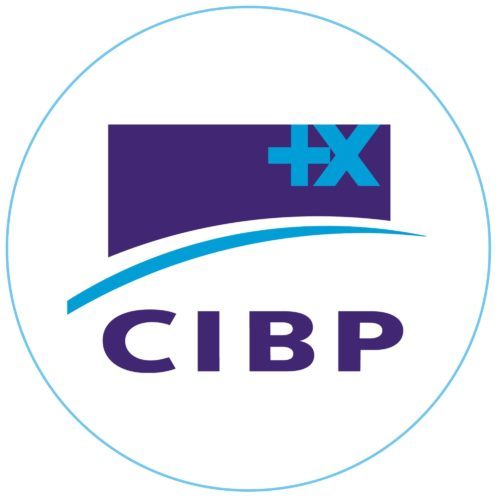 EU Venue Finders have offered a wonderful support in finding the right location for CIBP's event in Brussels. From the beginning on, Merybelle listened to our needs and requirements and immediately offered several suitable options. It is also thanks to her recommendations and transparent overview that we had such a positive outcome of our event. We appreciate her professionalism, expertise and service. We will definitely use her services again and can only highly recommend EU Venue Finders.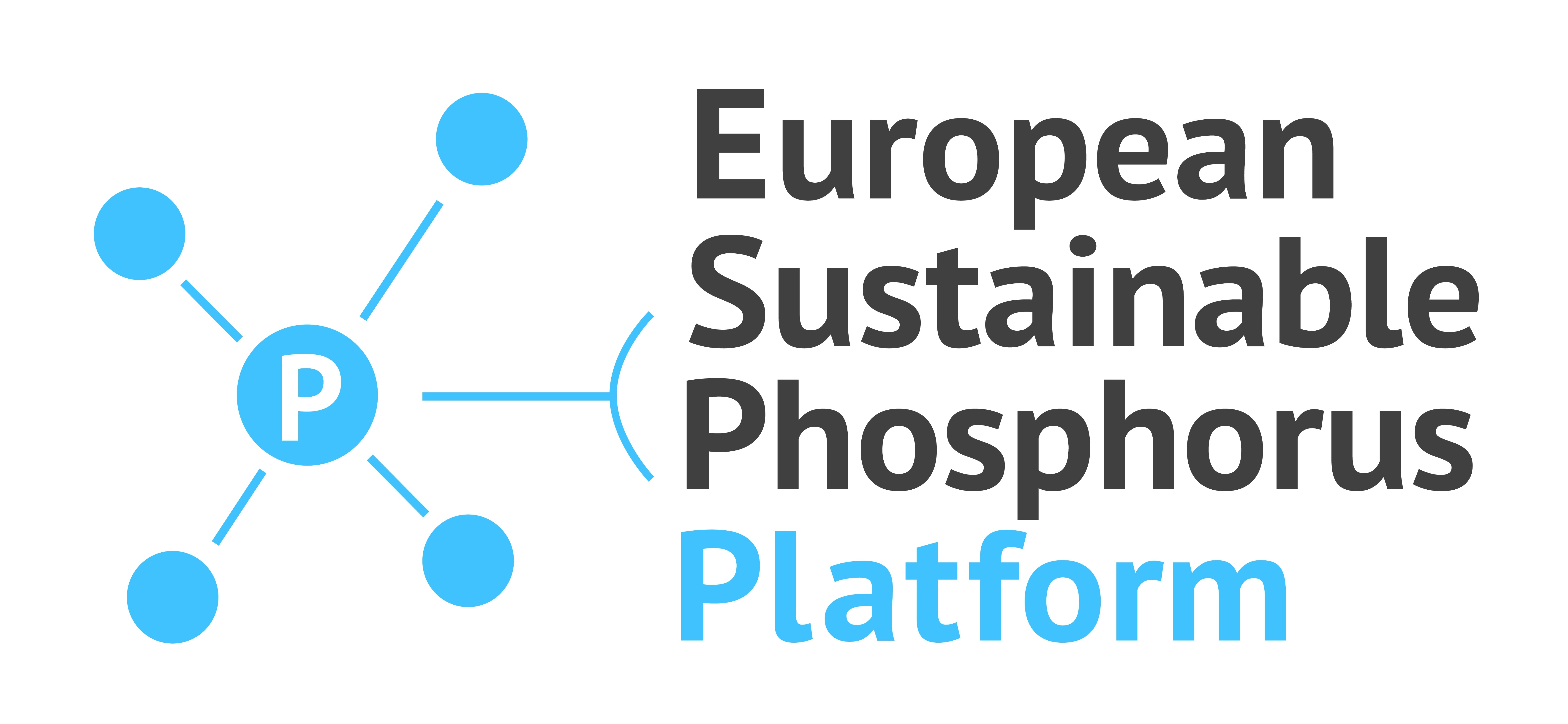 Need help finding an event venue ?