Finding suitable event venues
Since 2016, we help associations and companies to find venues for their business events worldwide. Whether it's for an annual conference, a congress, a workshop, a teambuilding, networking cocktail, bedroom block, etc. event organisers can rely on the free venue finding service EU Venue Finders provides. As a fully independent service provider, EU Venue Finders work closely with non-hotel venues, independent hotels, and bigger hotel chains. Our only goal is to find suitable venue and reliable partners for our clients to create unforgettable events. We support our clients in the negotiation process. More than finding the venues, we advise event organisers on destinations, accessibility, budget etc. Making your event a successful and memorable one is our leitmotif.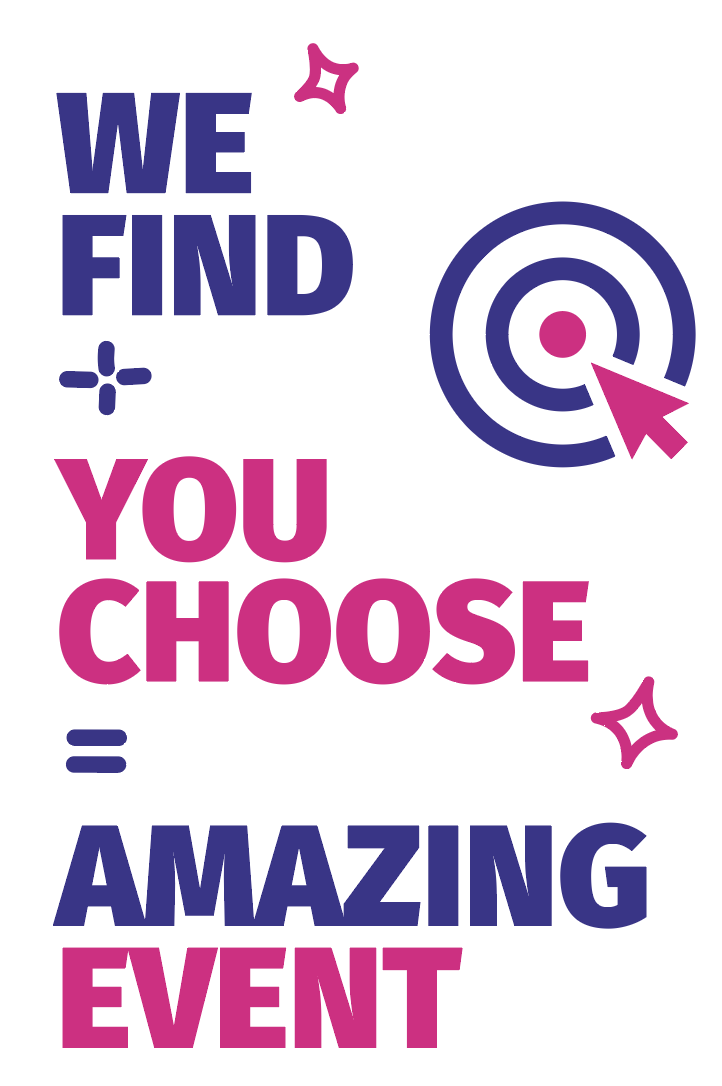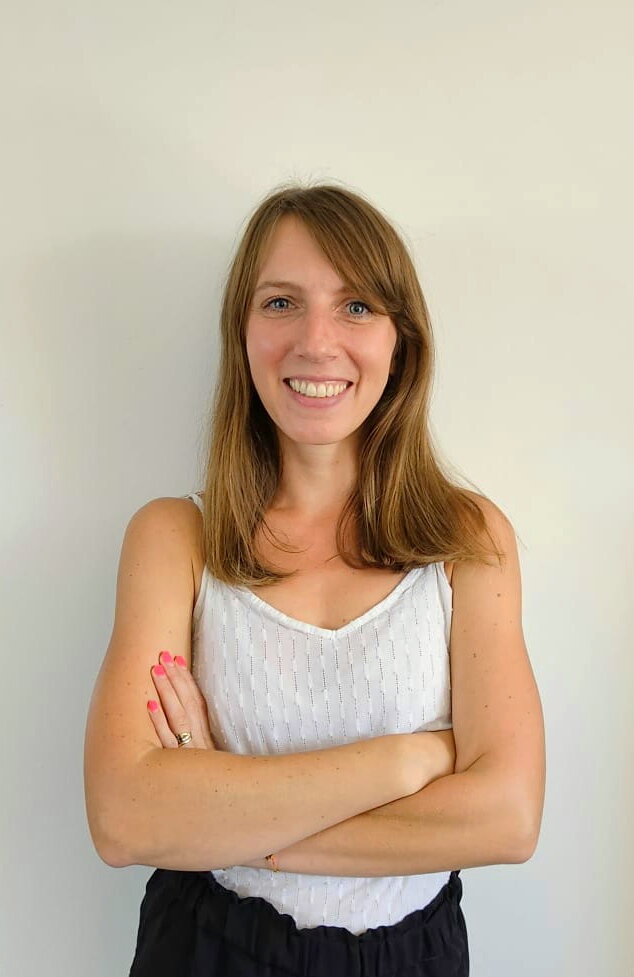 Founder & Co-Owner

Founder of EU Venue Finders, Mérybelle works in close contact with the industry leaders and that's why she quickly responds to your requests and gets you the best offers.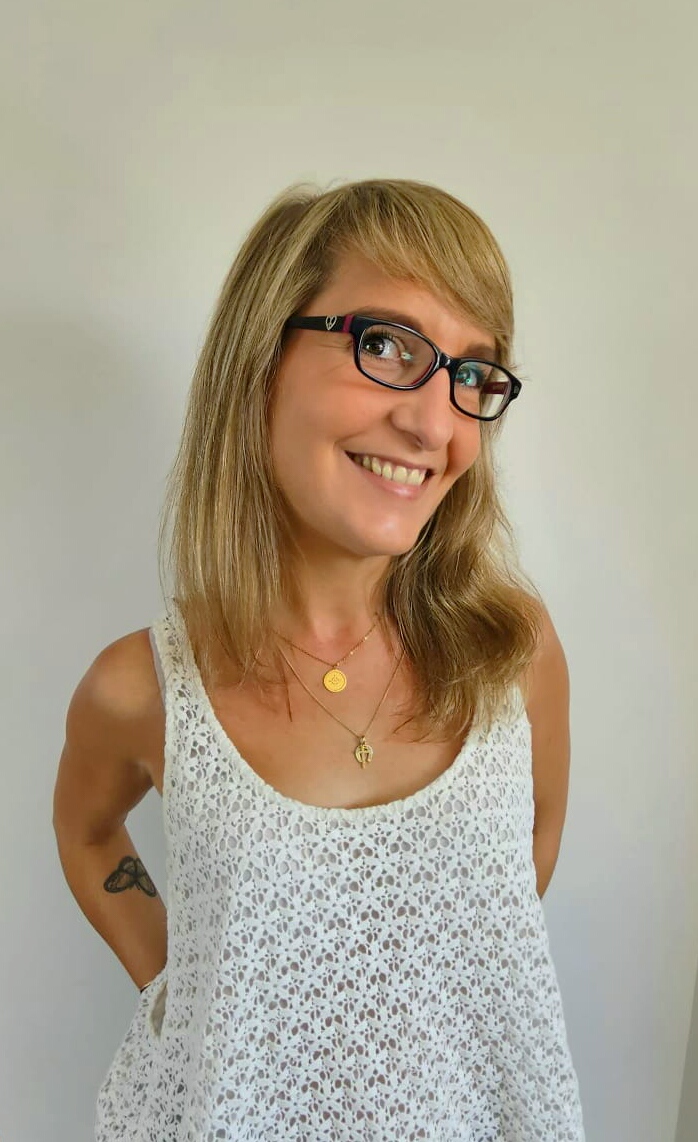 Co-Owner
As a « travelaholic », she always has a trip planned. She enjoys meeting and sharing with new people. She speaks French, English, Spanish and Portuguese.
We have already organized events there
Discover the World of Best
EU Venue Finders
If we truly know & understand how business works, we will be able to deliver the right creative solutions that will make a big difference. Because in the end our ideas only matter.
Shirley Smith
Founder & CEO
We have worked with Mérybelle for knowledge of suitable venues, both in Brussels and abroad, are an absolute asset, as are her expertise in sourcing locations and negotiating contracts. Above all, she's a pleasure to work with – professional, friendly and always quick to respond to any questions
Iwan Groeneveld
Science Europe
When I need to find the best quality event venue in town, quickly and within a tight budget, I know I can rely on the free, friendly, and supremely professional services provided by Mérybelle. She takes the leg-work out of the venue hunt – in Brussels and beyond – and connects me with custom, reliable, and ready-to- sign contracts for free.
Maria Koomen
Carnegie Europe
EU Venue Finders have offered a wonderful support in finding the right location for CIBP's event in Brussels. From the beginning on, Merybelle listened to our needs and requirements and immediately offered several suitable options. It is also thanks to her recommendations and transparent overview that we had such a positive outcome of our event. We appreciate her professionalism, expertise and service. We will definitely use her services again and can only highly recommend EU Venue Finders.